HDTV Digital Signage for Bars and Restaurants.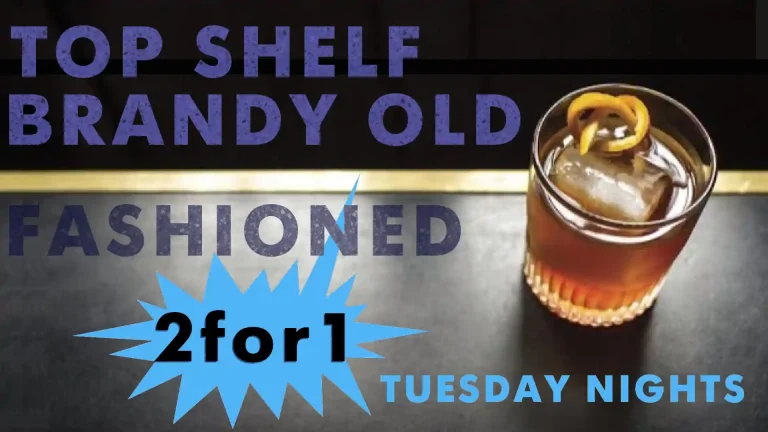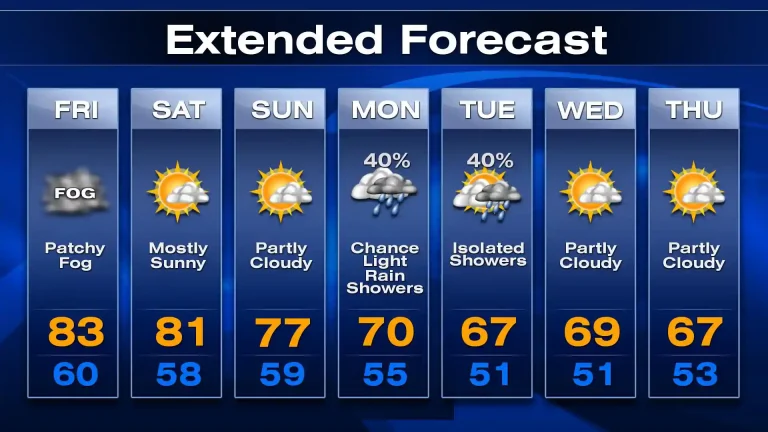 The slides you see on this page are some of the screens I developed and played on a large screen HDTV set in the Baby Grand Piano Bar for the owner-operator John "Pitch" Picciurro.
Most food and beverage business owners have a website these days but those in and around Milwaukee have for the most part refused or failed to learn to use it with –any– of their on premises HDTV sets.
They buy sports from satellite or cable TV services who run advertisements in their programming; advertisements that can and do directly compete with food and beverage offerings the local proprietors offer to customers themselves.
The Restaurant News and other industry commentators advocate the use of digital signage on premises but why it has not become widely adopted in and around Milwaukee remains a mystery.
Would –you– leave money on the table?